"Be generous with yourself. Don't stop short of splendid things." Willa Cather
Please click on photos below.
---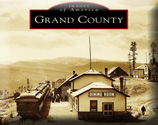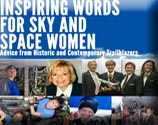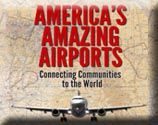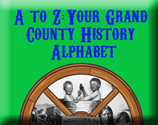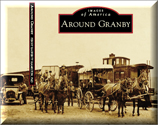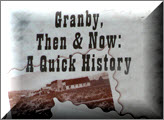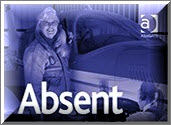 Here is a comment from one of my editors for Absent Aviators, "Penny Hamilton is a noteworthy woman aviator. Her commitment to women in aviation has contributed a great deal of understanding about the experience of women in general aviation and her research has enlightened the field of aviation about barriers women experience when they pursue the desire to be a pilot. Dr Hamilton's work has been a significant factor in increasing knowledge about how general aviation facilities and instructors can increase the number of women learning to fly and how they can retain them. Penny's dedication to women in aviation makes her a role model to women pilots and on top of this she is a highly motivated person who is wonderful to work with due to her enthusiasm, her collegial spirit and her unwavering work ethic." Donna Bridges Ph.D., Doctor of Sociology at Charles Sturt University Australia.

Western and Women's History topics are important to me. My first book on local history was written in 2005 for our community Centennial and published by our Chamber of Commerce. Although out-of-print, copies are often sold at www.amazon.com. Here is a comment from another history researcher, "Granby, Then & Now is a must-read for anyone who is interested in the history of Granby, Colorado. It is an easy read, with many historic photos, and covers changes in Granby through the years. I especially enjoyed the chapter called A 2005 Stroll Along Agate Avenue, where Dr. Hamilton outlines the occupancy of buildings 'then and now.'" Mari Kast Muffley

Around Granby which can be purchased at www.ArcadiaPublishing.com and at several local stores. Here are some comments about it. "Around Granby captures the spirit of the West. The book, just recently published, features an outstanding selection of historic images along with insightful and accurate text by the author. Dr. Hamilton's keen research skills and knowledge of Granby and Grand County are reflected in this volume. I highly recommend Around Granby to both visitors and residents of Grand County." Kristi B. Martens, Ph.D., Cozens Ranch Museum Director.
Historian, Dave Lively says, "Around Granby showcases Dr. Hamilton's passion for the preservation of local history and her enthusiasm, hours of research and hard work that bring the past to life. She allows us to return to the past while showing us how others have created the relative comforts of the present. I encourage you to have your own copy of Around Granby to pass along to future generations."
My more recent Western history book, A to Z: Your Grand County History Alphabet, is a wonderful children's history book of Grand County, Colorado, that features many historical photographs, stories and facts. This book groups photos and topics in alphabetical order offering fun facts and tidbits that are sure to delight both young and old. This book is available online at www.amazon.com and several Grand County retail locations, including the museum gift shops of the Grand County Historical Association. 100% of this book's net proceeds promote local history projects. Publication date: February 1, 2017.
"This A to Z book gives a perfect introduction to highlights of the fascinating heritage of Grand County Colorado. Curiosity to discover more will lead readers to explore our museums and participate in the many heritage activities offered throughout the year. We are delighted that Dr. Penny Hamilton donated her time and energy to create this gem!" Dede Fay, Coordinator, Heritage Coalition of Grand County